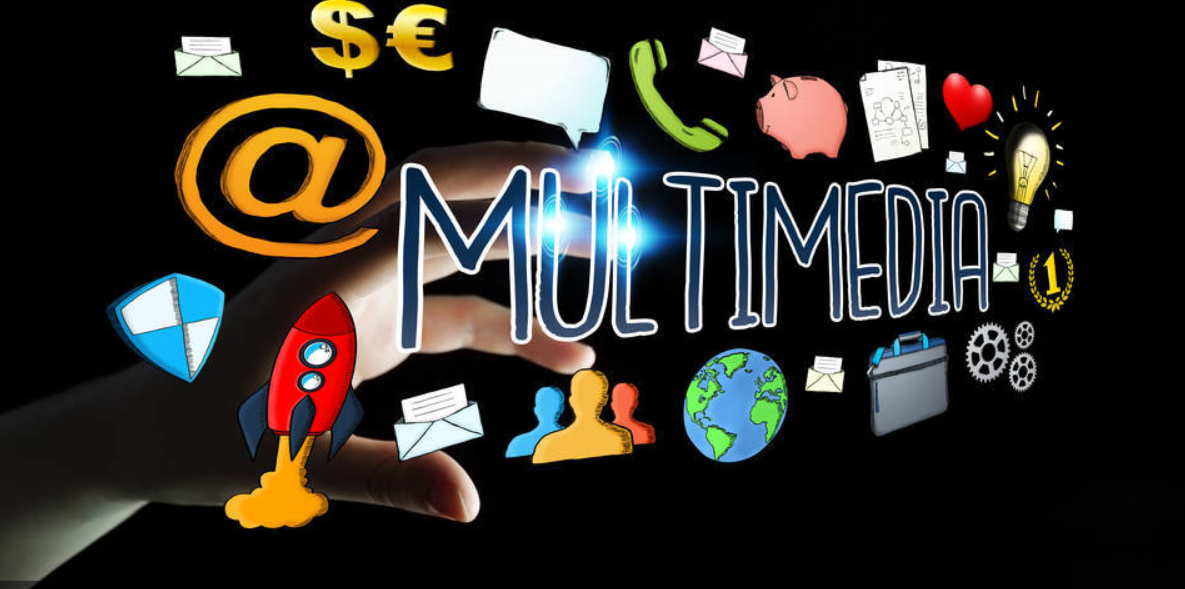 The Sixth International Workshop on Emerging Multimedia Systems and Applications
Theme
Theme: Multimedia Big Data Processing and Analytics.
In conjunction with the 2018 IEEE International Conference on Multimedia and Expo (ICME), which would be held in July 23-27, 2018 San Diego, USA
We intend to have a full-day workshop(either on July 24 or July 25, 2018).
The goal of the workshop
Recent years have witness a great popularity of multimedia applications and services. With the rapid growth of the volume of multimedia data and the complexity of systems, high efficient processing and analytics technologies have received significant attention and become key research issues. We see a timely opportunity for organizing a special session to bring together active researchers to share recent progress in this exciting area. This workshop is intended to promote further research interests and activities related to multimedia data processing and analytics as well as to provide a forum for researchers and engineers to present their cutting-edge innovations and share their experiences on all aspects of the emerging multimedia systems and applications.
Topics
Topics of interests include, but are not limited to:
Theories and methodologies for multimedia big data computing
High efficient multimedia data compression and transmission
Multimedia retrieval, classification and understanding
Security and privacy in multimedia big data
Multimedia quality of experience
Multimedia big data systems
Multi-modality fusion of multimedia content
Object localization and recognition in images/videos
VR/AR content generation and analysis
Syntactic parsing and semantic analysis
Machine translation and speech recognition
Word segmentation and text mining
Question answering and user interaction
Benchmark datasets of emerging multimedia applications
Tutorials/surveys of the advances of multimedia technologies
Paper submission instructions
Authors are invited to submit a full paper (two-column format, 6 pages).
The templates for Microsoft Word and LaTeX submissions are available as below.
For more details, please refer to the guidelines available on the conference website at http://www.icme2018.org/author_info.
Only original and unpublished research papers will be considered in this workshop. All submissions will be reviewed based on technical merit and relevance.All accepted papers will be published by IEEE in the workshop proceedings along with the IEEE ICME 2018 proceedings.
Important Dates
March 19, 2018: Workshop paper submission
April 23, 2018: Notification of Workshop Paper Acceptance
May 11, 2018: Workshop Camera-Ready Paper Due
Workshop Chairs
Philip Chen, University of Macau, Philip.Chen@ieee.org
Zhenzhong Chen, Wuhan University, China, zzchen@whu.edu.cn
Chenwei Deng, Beijing Institute of Technology, China, cwdeng@bit.edu.cn
Contact
cwdeng@bit.edu.cn, yuqi_han@bit.edu.cn.